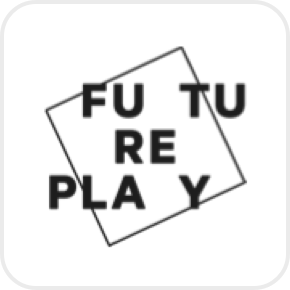 Industries:
Entertainment, Games
Headquarters:
Helsinki, Finland
Most popular app:
Futureplay Games
Learn more about data.ai Intelligence
Challenges
Futureplay's aggregated revenue and spend data collection process prior to implementing App Annie Ascend was a serious challenge. The publisher was advertising on over 10 networks, while monetizing through five others. This data is essential to inform all aspects of the company's business, from financial reporting to product management. Since Futureplay were using so many partners, implementing and maintaining all the API pulls themselves had been time-consuming.
Benefits of App Annie Ascend
App Annie Ascend scored 10/10 in all the areas Futureplay was looking for:
Robust & Consistent Data

Automated Normalization

Deep Data Granularity

Breadth of Integrations

Responsive & Friendly Team
The App Annie Ascend solution was up and running in under a day. Since implementation, the connection has worked seamlessly, with almost zero maintenance required. Futureplay Games uses the data provided by App Annie Ascend to make regular business decisions, ad revenue attribution for their LTV model; sanity checks on install reports from ad networks; reconciliation of IAP revenue and spend reported by stores against that reported on client devices; day-to-day game KPI monitoring, and optimization of the ad networks they the company has integrated into their games. 
About Futureplay
The Finnish game studio was founded in 2015 by industry veterans and was responsible for coining the term "view-to-play" to define a business model in which games are built from the ground up around rewarded video ads (the company's primary monetization method). With over 1 billion ads served, their games have attracted over 70 million players worldwide. 
View-to-Play
Futureplay Games found the sweet spot between monetization and retention with view-to-play. The model leverages video ads for monetization by allowing players to opt in to watch rewarded videos in order to earn bonuses and speed up their game.
Get Started
Want to know what App Annie Ascend can do for you? Visit the App Annie Ascend page to learn more.