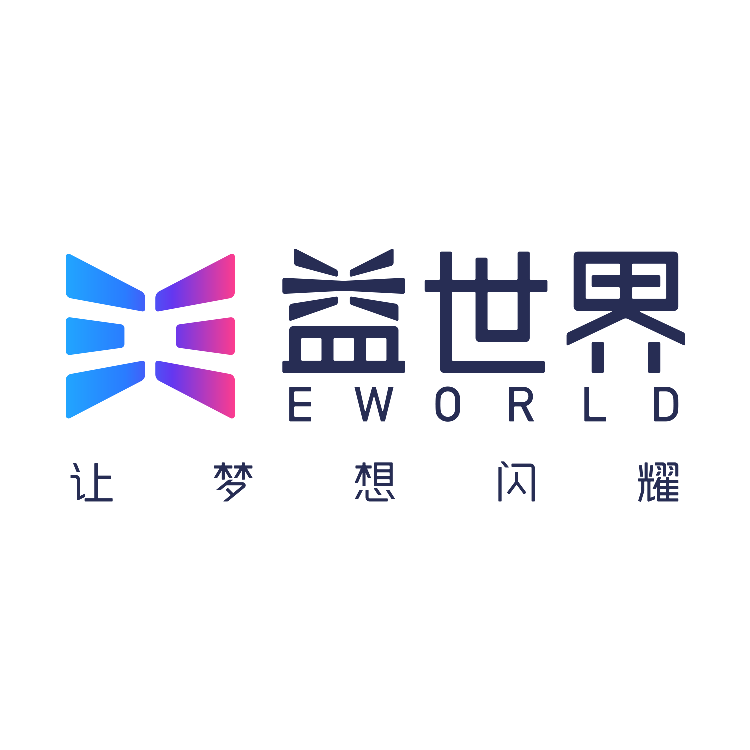 Industry:
Games
Headquarters:
China, Guangzhou
Most popular apps:
Gold Coin Monopoly, Business Master and I Am The Big Boss
Learn more about data.ai Intelligence
In ten years, China-based publisher EWORLD has gathered a global audience of 100m for its business simulation titles. Here, it explains how it uses data.ai to guide product development, marketing and overseas expansion.

Everyone loves a 'rags to riches' story. So it was inevitable that, when gaming took off in the 1980s, developers would adapt this timeless narrative and challenge players to make smart decisions and triumph over the competition. People loved these games. They sold millions and became classics.
Today, the business simulation genre lives on in the mobile gaming space. And one of its leading titles is EWORLD.
Zero to 100m users in a decade
The China-based company was founded in 2012, and has accumulated more than 2000 games. Today, it has an estimated reach of 100 million users. But what has really propelled the success of the company is its business gaming titles. These include Gold Coin Monopoly, Business Master and I Am The Big Boss.

With its unique business simulation themes, EWORLD has become a leading company in this category. Lin Yun, vice president of EWORLD, says a narrow focus has been a key ingredient of the publisher's growth. "The company has been developing at a steady pace," She says. "We do one thing at a time with diligence before doing another. We rarely let ourselves be overwhelmed by a wide array of categories."
Applying data-led decision making to R&D, operations and ads
In all activities, EWORLD uses market analysis to support its choices. Specifically it works with data.ai Intelligence and Game IQ to make better-informed decisions across a number of areas. The first area is product collaboration and R&D.
Lin Yun says: "data.ai allows us to have a more comprehensive understanding of each market, regional market and category. For example, we can learn about the size of a specific vertical, competitors who have released good products in that sector, or the market share of a particular category."

The second area is operations. EWORLD calls this the 'central nervous system' of the game publishing process. It involves regions and product details. At this stage, EWORLD will mine the data from data.ai to identify competing products and assess the performance of these titles. It will then use the insights to support its collaboration and optimization strategies. 
The final area is advertising and promotion. Here, EWORLD relies on data.ai's metrics to understand the advertising strategies of its competitors (including the advertising materials, costs and effectiveness). The findings help EWORLD to maximize the impact of its own advertising campaigns.
Looking abroad with respect for the world's gamers 
More recently, the company has started to target overseas expansion. EWORLD admits it is a latecomer compared to other Chinese game developers in going international. 
"There's still a long way to go," says Lin Yun. "The threshold of success in overseas markets is getting higher and higher. We need to understand and respect the culture of different regions. Our overseas experience shows that only high-quality products stand the test of time in these markets."
For these reasons, EWORLD uses data.ai's insights to study the dynamics of overseas markets, decide on project creation, and formulate the most suitable product planning for different regions. This was certainly the case when EWORLD launched Business Master in Japan. Its research revealed that Japanese gamers would pay most attention to an immersive experience and plot logic. As a result, EWORLD modified the plot, characters, and in-game building features for the Japanese release.
Needless to say, as Business Master becomes more successful in more markets around the world, EWORLD will be able to study its own metrics. It will use in-game data, user feedback, and the information of industry trends to extend the long-term retention of its players.