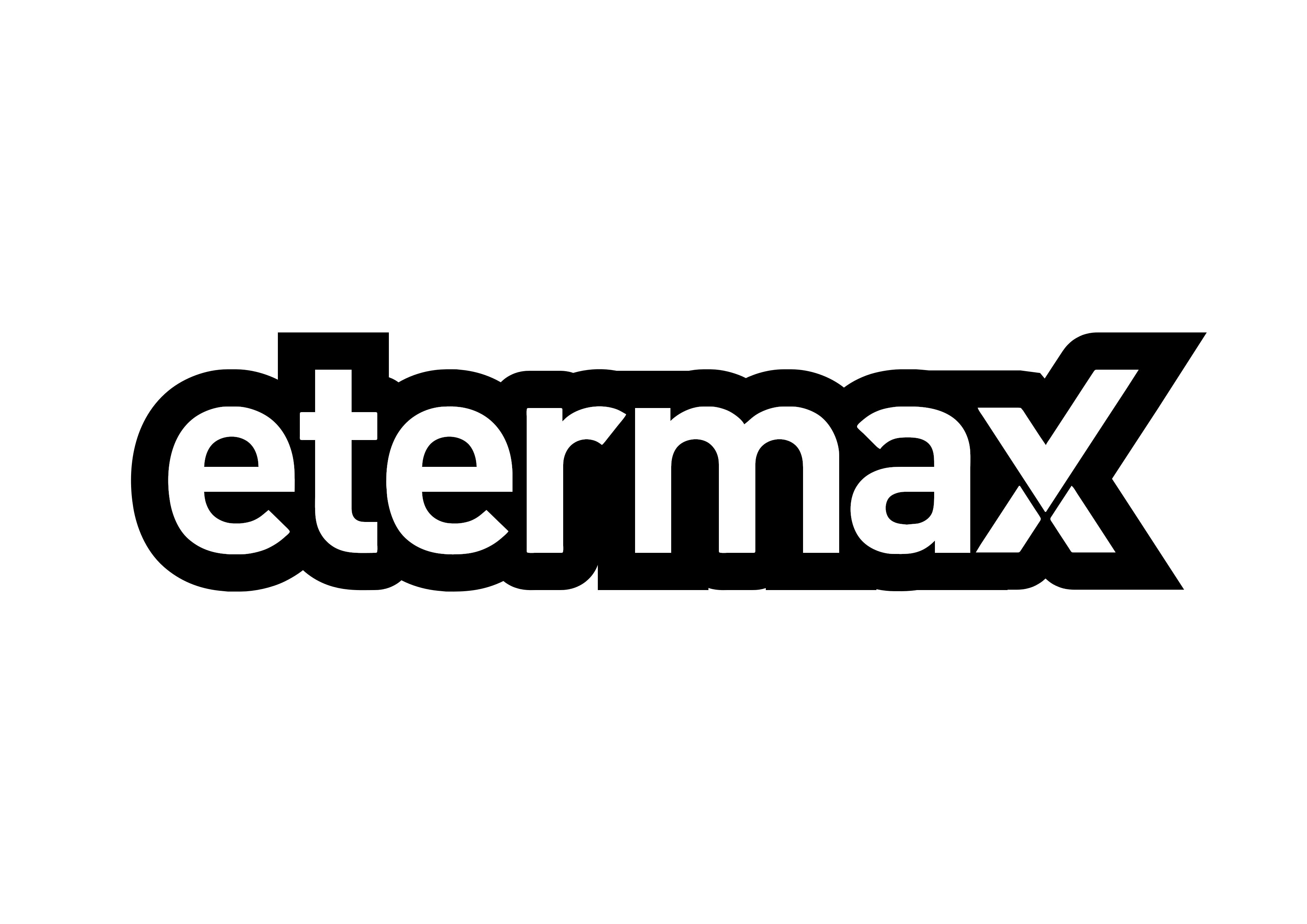 Industries:
Entertainment, Games
Learn more about data.ai Intelligence
In 2018, the hugely successful Argentinian publisher etermax realized they lacked deep insights into its market performance and competitive environment. From its launch in 2009, the social games company had used data to help it create compelling gameplay.
But as its games found success across the world, the company needed the proper tools and the right amount of information to help their different teams make informed decisions at the strategic and tactical levels.
It decided to change this. It began working with data.ai.
The main focus of its activity was its Trivia Crack franchise. etermax released the first Trivia Crack game in 2013. It became the number one game in 45 countries around the world. To date, it has been downloaded more than 600 million times and has more than 150 million active users. 
Over time etermax expanded Trivia Crack into a lucrative franchise, releasing titles such as Trivia Crack Explorer and Trivia Crack Adventure. Its success helped etermax to expand into Uruguay, Germany, Brazil, Mexico and Colombia. 
Working with data.ai enabled etermax to gain deep insight into the market performance of all of its games, and closely monitor their competitors.
Sebastián Machado Malbrán, etermax's chief data officer, explains: "We had very little visibility on how we were performing competitively. So we started using data.ai for early detection of new players, entering the market, to see how our genre is performing and to give us inputs as to where new opportunities might lie... We are now making decisions based on facts and not opinions and arguments."
Today, the etermax team also uses data.ai Intelligence to finesse its own marketing activity. Machado Malbrán says: "data.ai gives us daily insights on how our competitors are getting used. This also helps our user acquisition team to make informed decisions on how and when to shift our spend, and to evaluate CPIs and CPMs."
etermax can also look at competitor performance and learn what it might be able to apply to its own game designs. "We can monitor our competitors to detect improvements in metrics that we are working on," says Machado Malbrán. "We can look into that game in enough detail to understand what is generating that lift – and then translate that in our own games to see – and test – if there might be a good fit."
As a result of this intelligence, etermax says it is generating between two and three times more feature development opportunities than before.
"We didn't have a reliable source of truth or competitive intelligence before data, ai," says Machado Malbrán. "We've got that covered now."