Learn more about data.ai Intelligence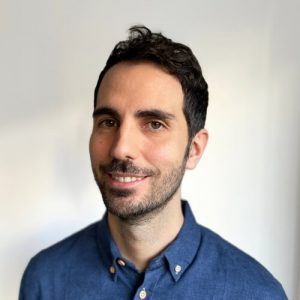 To say Africa is a mobile market with huge potential is an understatement. African countries comprise some of the fastest-growing and youngest mobile markets - according to GSMA, Sub-Saharan Africa added 20 million new mobile users between 2019 and 2020 alone; the growth potential is staggering!
But the African mobile market faces challenges too. Africa is also home to hundreds of languages and embedded local customs. Content localization is complicated and necessary. Many mobile users do not have the payment cards required by Google Play and the Apple App Store and use cash, crypto, or various mobile money services instead.

To make it there, you need to think creatively.
Creative thinking perfectly explains why Carry1st has become one of the continent's most acclaimed and exciting start-ups. The gaming studio team is spread across 18 countries. The company recently raised a $20 million Series A extension from top-tier investors.
It is now building a portfolio of game titles to reach a billion African mobile subscribers.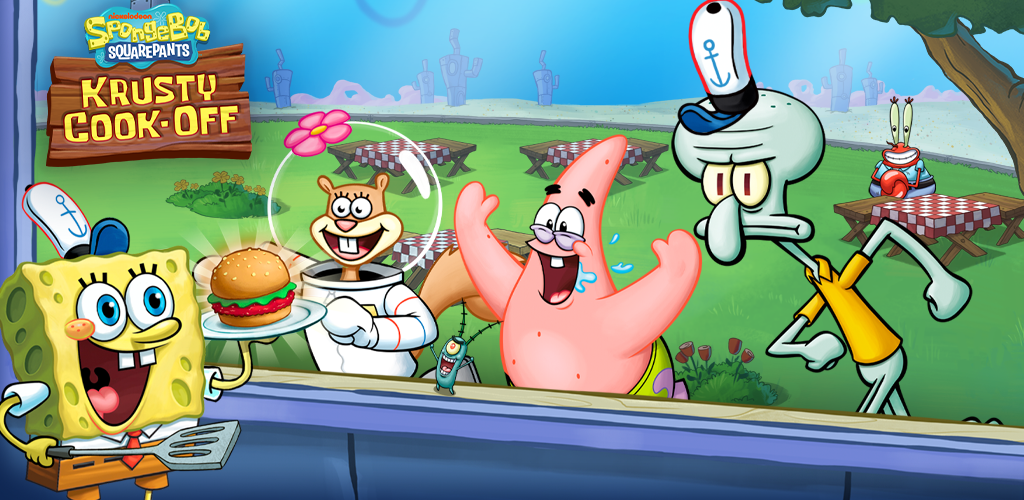 One new title making positive inroads is the SpongeBob Krusty Cook-Off, which Tilting Point originally published with Nickelodeon and collaborated with Carry1st to expand the game across Africa.
Since Carry1st's key objective is to market games across the continent, the company depends heavily on robust local market data. It works closely with data.ai to unlock these metrics.
Carry1st teams leverage data.ai to thrive in the market
According to Quacinella, "data.ai is our number one tool for understanding the market landscape. Every time we consider new partnerships or think of new game concepts, we rely on data.ai to understand the potential opportunity and market landscape. I usually start looking at the top-grossing and most downloaded products by specific countries to discover market trends, top games, and emerging genres. I like to create my own group of games that I then analyze in detail."
Carry1st relies on data.ai across product, UA/growth and partnerships
"The games team relies on data.ai to better understand the market and identify trends and features that need to be included in our designs. The business development team focuses on identifying interesting prospects for publishing in Africa. Meanwhile, the growth department uses it to keep a close eye on the competition and overall rankings." explains Quacinella.
data.ai helps Carry1st drive user acquisition and top the download charts
The Carry1st team deployed data.ai insights to formulate its launch marketing strategy for SpongeBob Krusty Cook-off:
 "First, we used data.ai to calculate the download volume we would need to enter the top 10 on Play Store and App Store in our target markets. Then we used this data as a base on which to build our user acquisition strategy. Thanks to data.ai, we hit the most-downloaded charts in South Africa, Egypt, Nigeria, and Kenya. Ultimately, SpongeBob Krusty Cook-Off ranked in the Top 5 most downloaded games across Africa, with nearly 2 million installs over just a few months."
What's next for Carry1st?
In addition to publishing new titles in 2022, Carry1st looks to make gaming and lifestyle content more accessible on the continent through their Carry1st Shop, which accepts 90+ payment methods (and growing). In partnership with CrazyLabs, they've also launched CrazyHubs Cape Town, the first hyper-casual gaming accelerator in Africa, to provide the next generation of developers with the skills, resources, and network to reach millions of users globally.