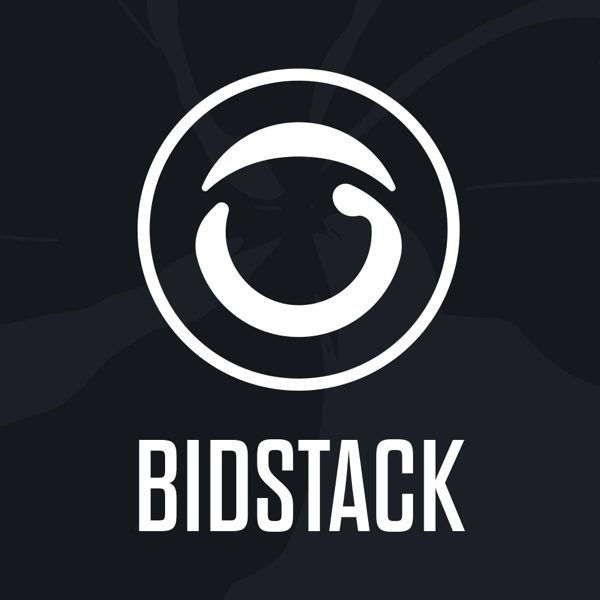 Industries:
Entertainment, Games
Headquarters:
London, United Kingdom
Most popular app:
Bidstack is an in-game advertising platform
Learn more about data.ai Intelligence
Unleashing the market for native in-game advertising
Premium Brands are looking for new possibilities from mobile game advertising, says Bidstack's James Freestone. In this interview, he describes the company's brand-friendly immersive ad format – and explains how data.ai estimates helps Bidstack find new developer partners.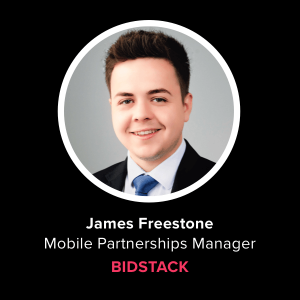 In 2020, consumers downloaded around one billion games every week. One billion. The stat speaks to the remarkable rise of mobile gaming as entertainment. 
The stereotype of a typical gamer being a young, teenage boy has been cast aside as the gaming audience has grown and evolved. This is definitely true for mobile gaming, which is now a form of entertainment that is a part of everyday life. According to the US-based Entertainment Software Association (ESA) 65% of adult Americans play video games. That's more than 164 million people but critically 46% of those gamers are female. 
And the biggest reason for this demographic shift is the smartphone. Mobile gaming has lowered the barrier for entry for many, and opened up gaming to everyone. As a result, there are now around 2.6 billion mobile gamers globally. 
Given the vast and diverse audience for mobile gaming, it raises a puzzling question about in-game advertising: where are all the brands?
Whilst in-game advertising is commonplace in mobile games if we take a closer look at the ads typically being served into mobile games they tend to fit into one key category - 'direct response'. These ads invite the player to click a link which takes them out of the game to purchase something. That something will usually be a digital service – a VPN, anti-virus software or maybe even a rival game.
It almost certainly won't be brand advertising – for a premium car or perfume or electronic goods brand . However, there is interest from premium brands that want to leverage  the enormous reach on offer and the ability to interact with a highly engaged audience without disrupting the gaming experience.
New ad formats needed for awareness, recall and loyalty
Bidstack set out to help them do this. The company believes many brands overlook mobile gaming because the ad formats that are typically utilised are unsuited to their aims. They cannot use interstitials, banners and so on to boost awareness, recall and loyalty.
So Bidstack created a contextual ad platform. This lets brands place advertising into spaces that sit naturally inside mobile games such as trackside banners, cityscape billboards, pitch side LED boards, character clothing.
Crucially, these ads are not hard-coded in. They are programmatic, so they can be personalised in real time for every player. A study by attention specialist, Lumen Research, found these ads received more than double the amount of attention and substantially longer dwell times than standard display advertising. 
James Freestone, Mobile Partnerships Manager for Bidstack, says: "Mobile has high penetration and real gender parity. We find that advertisers want to reach these gamers via native and non-intrusive mediums more and more."
Enhancing gameplay without impacting revenues
For game developers, the benefits are just as compelling. Most obviously, native in-game ads that fit into the game seamlessly don't interrupt gameplay and disrupt players.
Freestone adds: "Our technology enhances the gameplay without compromising on monetization. Over time, I anticipate a shift from unskippable videos, banners and interstitials to native in-game advertising. This will boost mobile developer DAUs. Thus becoming a virtuous cycle for the game developer, the gamer and the advertisers."
Given this, Bidstack works hard to find developers with titles that are a good fit for its platform. It already serves games such as Football Manager, Dirt Rally 2.0, Hyper Scape and Real Cricket 20.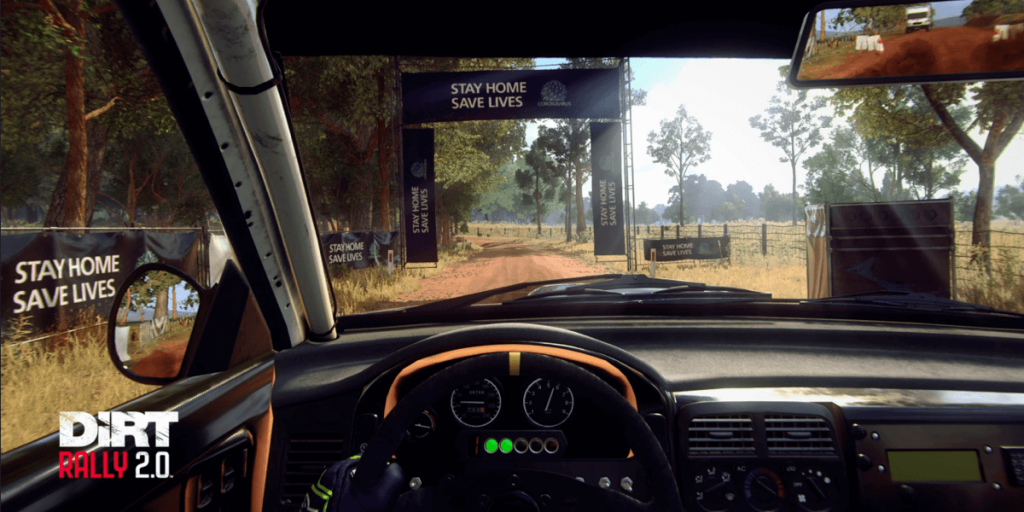 data.ai market estimates save time finding the right developer partners
To find more suitable partners, Bidstack started working with data.ai. According to Freestone, the partnership has led to many unexpected new sign-ups – and much time saved.  
"data.ai has flagged games up to us that we would not have found without the platform," says Freestone. "Having the data in one place on an easy-to-use platform means that we can spend more time on signing up game developers to the Bidstack native-in-game platform and less time on research."
According to Freestone, data.ai's estimates have been also useful in identifying the best regional targets. 
He says: "We have our core sales team in the UK and USA and an approved partner network in key regions such as Turkey, India, MENA and LATAM. Being able to find games with audiences in these locales is vital to building critical mass.
"data.ai takes away the guesswork for the supply team. It allows us to home in on key games that have appealing numbers of active users in regions that are attracting the biggest advertising budgets."
Spotting the next big macro trend in gaming
Bidstack finds data.ai useful for revealing generic 'macro' insight too. "Our supply team is always looking for trends in the mobile industry," says Freestone. "We find data.ai's' break-out' charts very useful in spotting the next big game in the mobile stores." 
Freestone also notes that his colleagues at Bidstack subsidiary Pubguard also make good use of data.ai's market trend estimates. Pubguard is a leading malvertising and ad quality platform that specialises in blocking malicious ads, flagging suspicious content and improving ad quality. 
Moving into 2021, Freestone says he is excited at growing the market for their contextual ad concept, and looks forward to using data.ai estimates to speed up the signing of new partners.
"data.ai is constantly open in our browser tabs," he says. "We are impressed with the breadth of data that we can access within seconds. The brand demand for native-in-game advertising is there, so the quicker we can build relationships with leading mobile game developers the faster we can monetize the space."