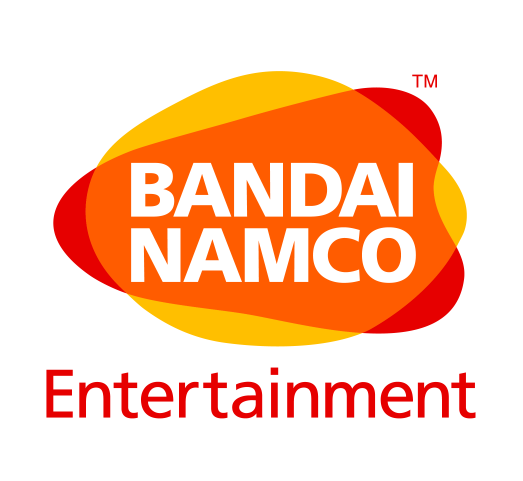 Industry:
Games
Headquarters:
Tokyo, Japan
Learn more about data.ai Intelligence
Bandai Namco Entertainment is synonymous with gaming from Pac-Man in the arcade-era, through to the latest titles including Mobile Suit Gundam, Dragon Ball and THE IDOLM@STER. 
More recently, the group forged closer links between its various divisions to ensure that every subsidiary had an opportunity to explore its most popular IPs – whichever division they emerged from.
In 2021, the group continued to innovate. It opened a new Barcelona studio as home to Bandai Namco Mobile. It also established a new start-up investment fund called Bandai Namco Entertainment 021. In April 2022, the fund announced plans to develop a metaverse for each IP as "a new framework for connecting with fans." 
We sat down with Toru Konno, Bandai Namco Entertainment Director, to discuss IP, mobile strategy, data analysis, Metaverse, and more.
The pandemic caused a big shift in mobile consumer behavior. How was last year for you? 
Due to COVID-19, nothing went as planned. We had issues with promotions, development, operations, everything really. But on the other hand, we were still able to release six new titles, not least Mobile Suit Gundam U.C. ENGAGE in November 2021. However, it was a year where we were once again supported by our loyal customers that have been supporting our content over the past five, six years.
These six titles covered a wide range of genres, and that alone seemed like a positive result to me. It certainly reflected the diversity we strive for at Bandai Namco Entertainment, and was a great result for our fans. 
About IP 
IP is such a strength for Bandai Namco Entertainment. Can you elaborate on your approach to games IP – and point to some successes in 2021?
In 2021 we definitely focused on IP marketing. We wanted to explore ways to make IP the premise for a game, and find out how IP marketing could have a positive effect on a game's performance. 
It became a year where we confirmed our hypothesis that indeed successful IP marketing positively affects our mobile titles' success.
We made some organizational changes in April 2021, which also had a major impact. We merged our toy and hobby business (which produces figures, models, and toys) with our digital business (headed up by Bandai Namco Entertainment). The idea was to make the IP the key. We put various policies in place and they are all running smoothly now, so this was definitely one of the positives.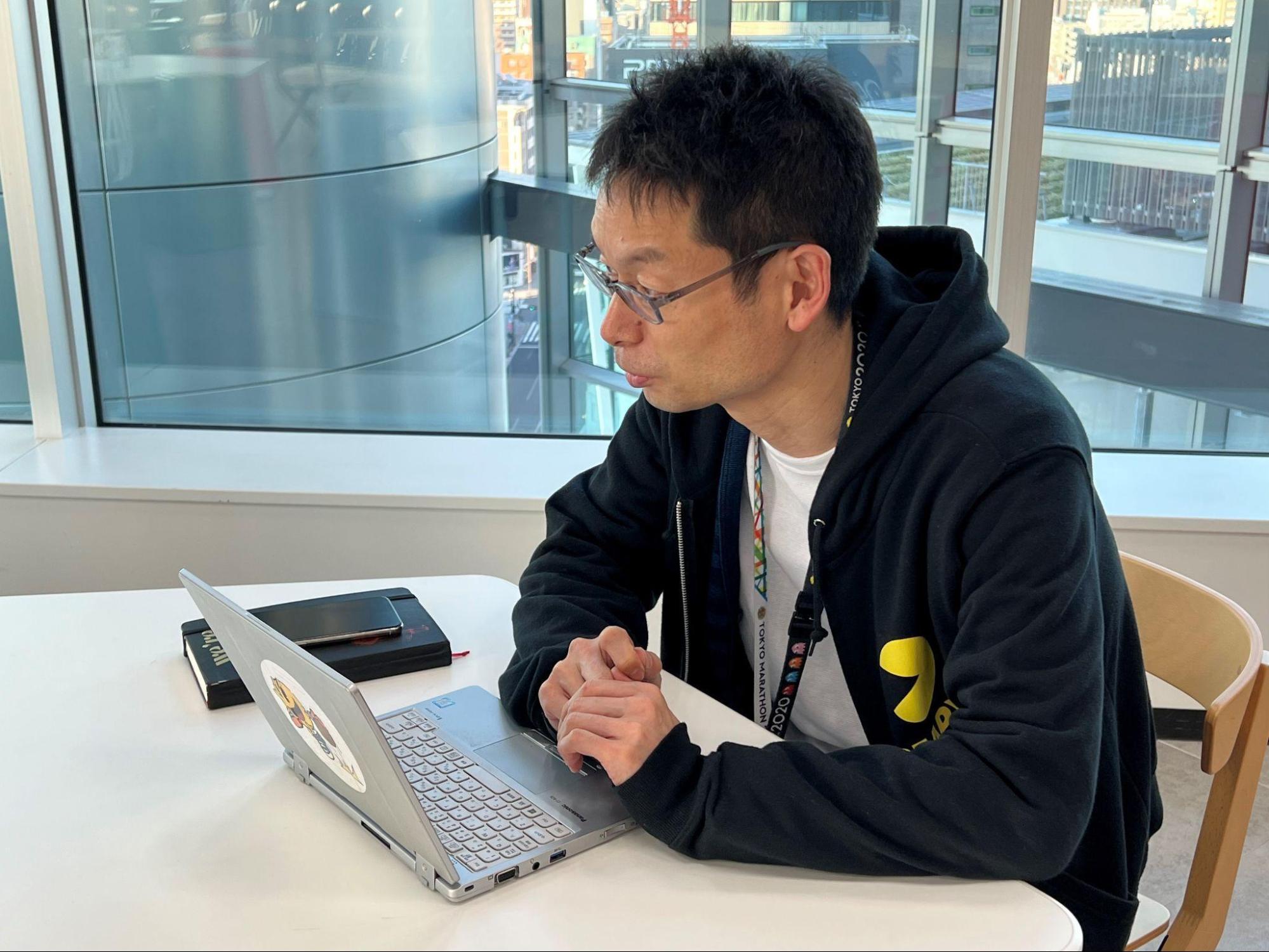 What process do you follow to make a game based around IP?
Well, we can look at the IP around toys and memorabilia from multiple angles within the group. We also try to stay on top of new trends to make the process of game conversion smoother. The restructuring I mentioned earlier – and that ability to share information and support each other – really helps too. 
How do you go about selecting an IP that will succeed as a game?
People typically talk about toys, games, or video output when they mention Bandai Namco Entertainment, but we also have in-house game and anime studios that produce IP within the group that we collaborate with.
Obviously, our group has a long track record of making video content from games or vice versa. More recently, our game developers and video producers have been encouraged to share their insights with each other, and that's yielding new breakthroughs. 
Product Development and Operations
How do you use data to improve product development and operations?
Data is really important to us. We have excellent personnel at Bandai Namco Nexus that carry out high-level analysis. This use of data has helped the marketing team shift its approach from "sell what you make" to "create something that will draw support." This means that we can now take insights from downstream business processes (like marketing) and reflect them in upstream processes like development and planning. 
To give an example, the marketing team will provide global IP demand survey data, STP strategy during planning, and download forecasts based on competitor data – and this will help the product production team make better decisions. 
Overall, I feel this is a good approach because conventional promotion methods are losing their impact. It's another reason why we're doing more internal collaboration – this time with Bandai Namco Network Services. It's good to build up in-house expertise rather than relying on outside experts. 
Finally, I should mention that we are aggregating all customer data relating to Bandai Namco Group IP in one place: video, games, concerts, and so on. This gives us an opportunity to flag up for our customers the correlation between different products and services – between a game and a concert for example, to produce more exciting content.
data.ai Game IQ
How does Bandai Namco Entertainment use data.ai Game IQ? 
We use data.ai and Game IQ a lot for market analysis when producing new titles. Being able to view cumulative data for past titles helps us tremendously to set benchmarks and form hypotheses for new titles. 
data.ai also helps us to decide which titles to launch in new regions. It highlights potential hurdles we need to clear and gives us a good sense of the right time to enter a specific market.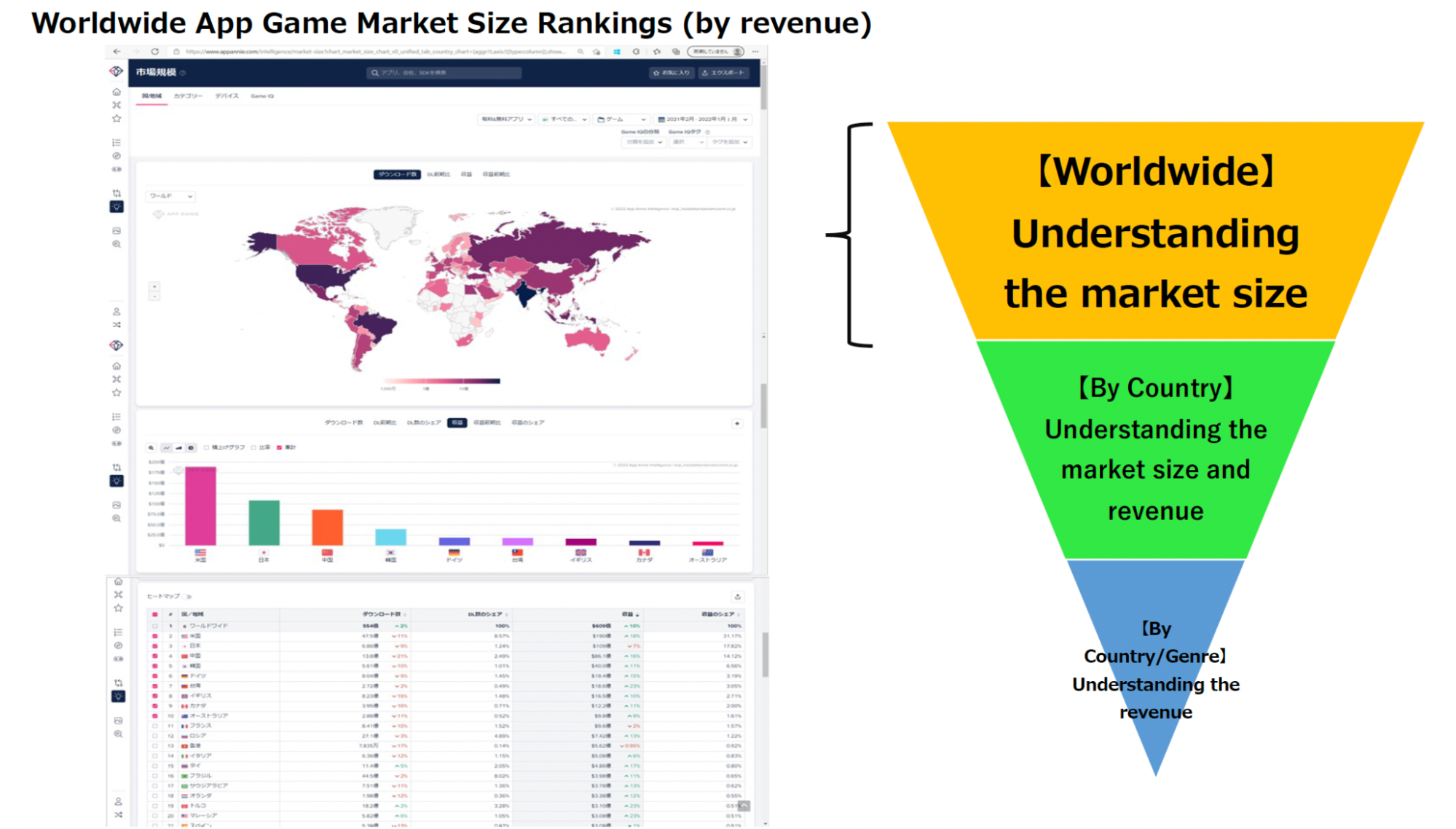 Metaverse 
The Metaverse is a big talking point right now. What is Bandai Namco Entertainment's view on the topic?
I think of the Metaverse as something that will encourage connections between fans – and between fans and us. From our point of view, it won't be a gathering place for millions of people. Instead, we're thinking of creating Metaverses based around specific IP – Gundam for example – and we envision that these Metaverses that are uniquely Bandai Namco Entertainment will be loosely interconnected going forward.
What's Next 
What are your plans for the remainder of 2022?
There will be new mobile games releases, but we will continue to actively support the six we released in 2021. In terms of IP marketing, we're moving forward with a theme of "providing a place for fans." I should also mention MIRAIKEN studio, which gives us a venue from which we can stream promotions and concerts using xR technology. It's an exciting way to combine online entertainment with real world events to liven up our IP.