Achieve your goal of building and optimizing your roadmap faster. Download our Mobile Product Manager Playbook to gain all the insights needed to drive ROI.
In The Mobile Product Manager Playbook: How to Build a Better Product Roadmap, we cover how you can use data to monitor your own app's strengths and weaknesses, how to stay ahead of competitors, and how to capitalize on data from the app market overall. These insights help mobile product managers determine the best features to build and when to roll them out. Being able to create these timely features helps drive app conversions, retain users, and optimize for lifetime value. 
Download your copy below to learn how to: 
Determine your app's selling points and shortcomings according to users
Pinpoint key metrics you need to optimize ROI
Understand and prioritize what your users really want 
Gauge performance of your competitors' features
Identify which apps are becoming competitive threats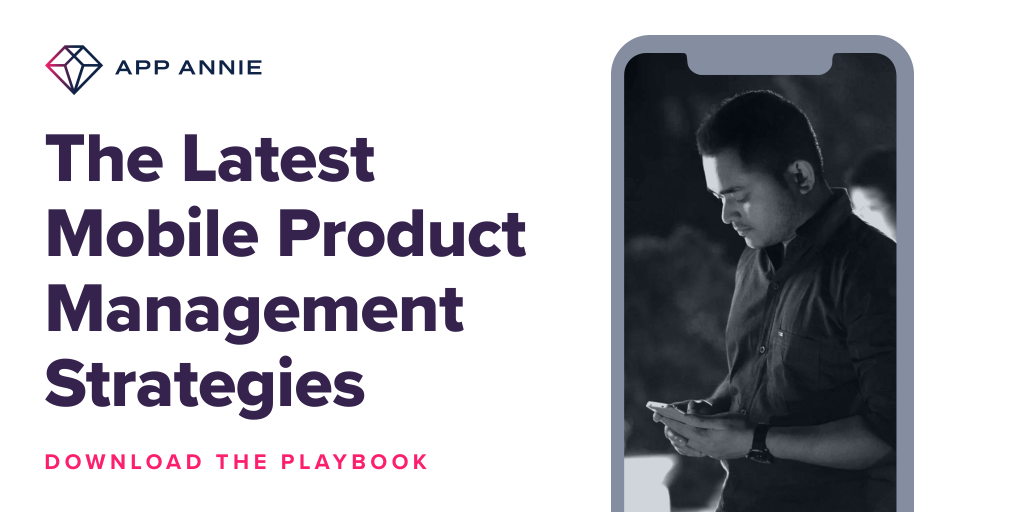 Download the playbook today to make more informed product roadmap decisions and unlock new levels of mobile success.