The app business is growing across the globe, and Europe is no exception. With the surging demand for mobile banking across Europe and healthy mobile game revenue in Germany, we're excited to announce the opening of two new App Annie offices in Berlin and Paris.
App Annie Berlin Sparks Central European and Russian Mobile Insights
Martje Abeldt joins App Annie to head the German office as Central Europe and Russia Territory Director. App Annie in Berlin will bring new strength to the mobile app markets in Central Europe — especially in the local German market — and the eastern reaches of Russia.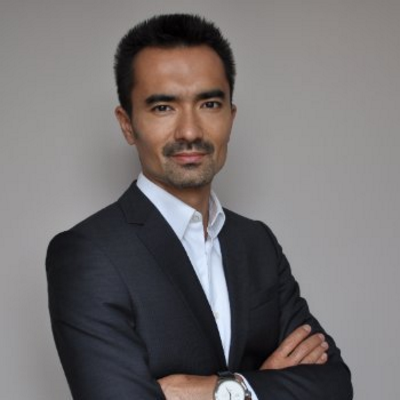 "Placing itself at the heart of the app ecosystem, App Annie is an indispensable source of insight into the trends driving growth within the German app market. Today's digital-savvy businesses all realize the importance of leveraging the app channel for future growth, and I look forward to leading the German team in helping them do so," said Martje Abeldt, Central Europe and Russia Territory Director at App Annie.
App Annie Paris Supports Local French App Developers
Thierry Guiot leads the App Annie France office as South Europe Territory Director. The Paris branch is dedicated to supporting app developers and publishers in France — currently the third largest continental app economy — and across Southern Europe.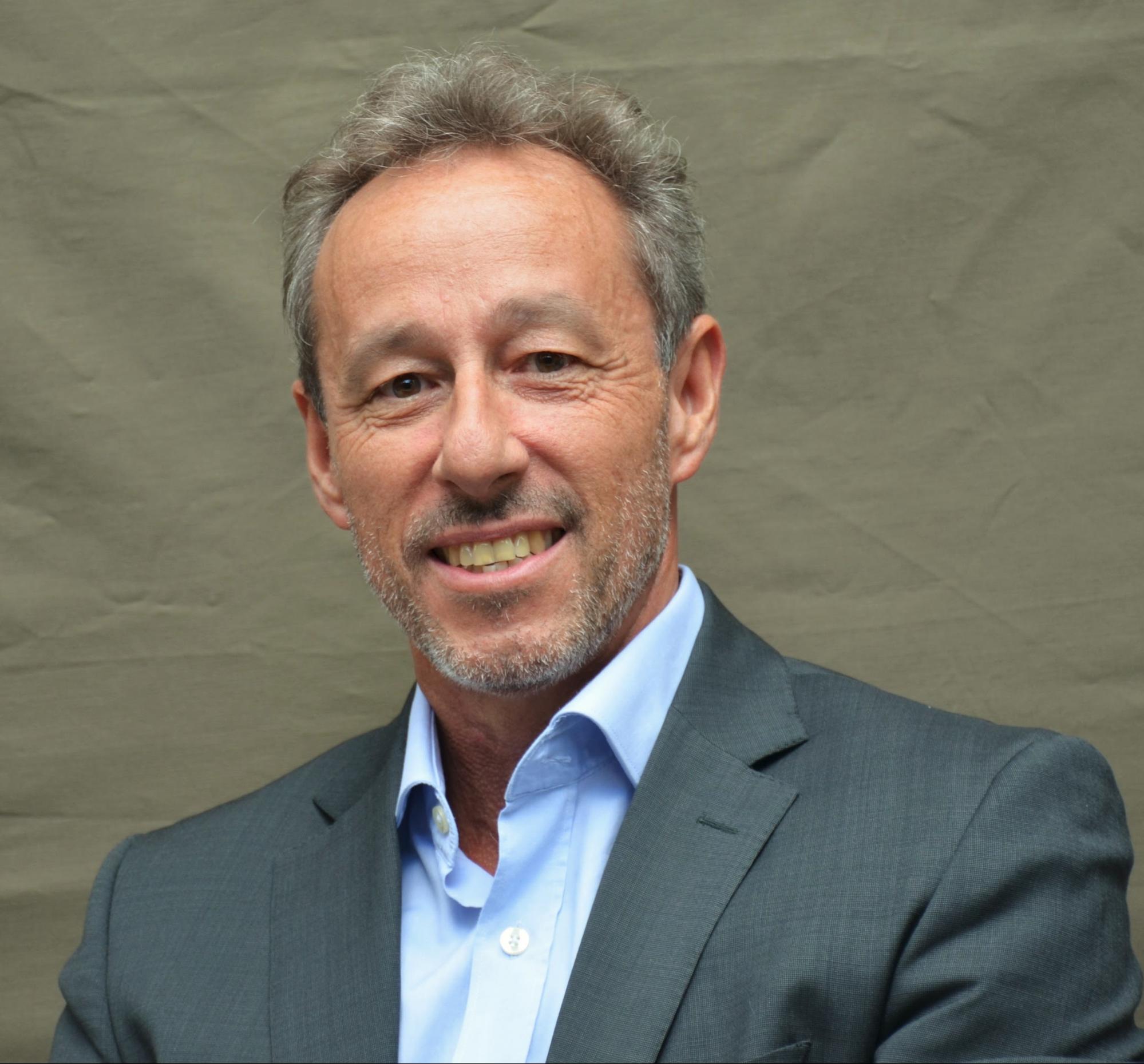 "While App Annie has long been serving the French market, the increasing demand for app market insights from local businesses has driven the need for on-the-ground support. We're very much looking forward to settling into our new central Paris offices, where we will be in great company, amongst the leading app publishers," commented Thierry Guiot, South Europe Territory Director at App Annie.
The Growing Power of Europe Across the Mobile Ecosystem
With over 40 years of combined expertise in international business development, Guiot and Abeldt bring to App Annie extensive knowledge of the mobile space, as well as experience in strategic development in large multinationals and startups.
"Our continued expansion into Europe is being driven by the region's growing importance within the global app market. In particular, Germany and France, respectively ranked the second and third largest app economies in Europe, are two markets where we're seeing a slew of new app-savvy businesses rush to leverage the app channel for growth. Thierry and Martje's expertise in business development and strategy will be indispensable as we continue to provide robust and innovative solutions to businesses trying to navigate the app economy," added Olivier Bernard, VP of EMEAR at App Annie.
New French and German Websites
With the opening of two new Europeans offices, the App Annie website and blog will also have a future makeover. Fully localized French and German versions of App Annie will continue to feature the same great market insights and reports. If you reside in these regions follow our blog for future localization updates.
Join App Annie at Decode
App Annie Decode is headed to Europe to share insights for user acquisition, monetization and competitive analysis. Join us in Berlin November 10 and Paris November 12. Until then stay updated by following us on Twitter.